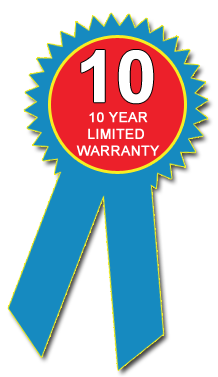 10 Year Limited Manufacturers Warranty
Lightweight – 235gsm
Excellent UV Protection
High strength to weight properties
Advanced 'Z' stitching enables increased strength
Stentored to prevent curling and minimise shrinkage
Available in 11 coordinated colours
For large commercial projects or where superior strength is required
Extra Heavy Grade fabric up to 400gsm is available as an option
---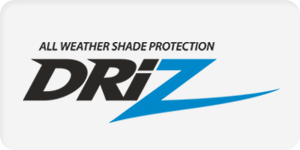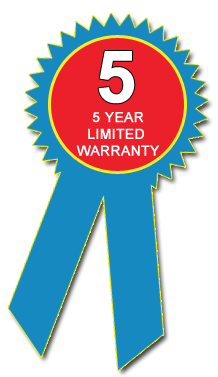 5 Year Limited Manufacturers Warranty
DRiZ is a combination of the high quality Z16 shade cloth with a clear waterproof coating to produce a unique lightweight waterproof shade cloth fabric.
DriZ provides protection from the sun, wind and rain while filtering harmful UV-Radiation and allowing natural light transmission.
With up to 100% UVR protection, DRiZ is the perfect solution for residential and commercial applications including outdoor entertainment areas, awnings, pools and playgrounds.
---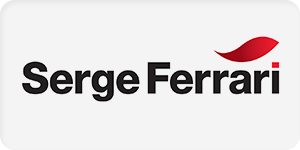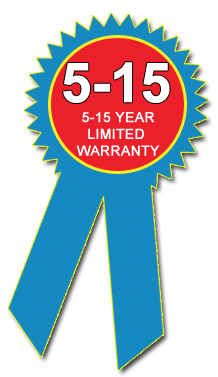 5-15 Year Limited Manufacturers Warranty
For more than 30 years, Serge Ferrari of France has manufactured superior quality architectural, solar protection, marine and industrial PVC shade fabrics.
Serge Ferrari PVC shade fabrics are suitable for shade sails, canopies and permanent tension membrane structures.
Serge Ferrari shade fabrics have been supplied into the Australian market for over 22 years and have an enviable reputation for quality and durability.
---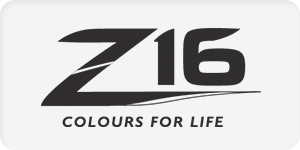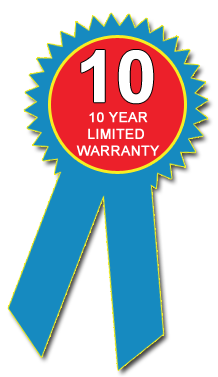 10 Year Limited Manufacturers Warranty
This shade cloth fabric offers the ultimate UV-R and UPF protection (up to 99%). Tests prove Z16 to be the best performing shade cloth fabric for UV-R Protection and longevity over 15 years.
Available in a range of colours, Z16 is suitable for a range of applications including shade sails, car parks, pools and schools.
Designed to reduce glare, heat and provide comfort and protection, this high quality shade cloth fabric is the perfect choice for your next shade project.